Mobile Gaming Apps The Good, The Free, and The Steampunk! | TD Gaming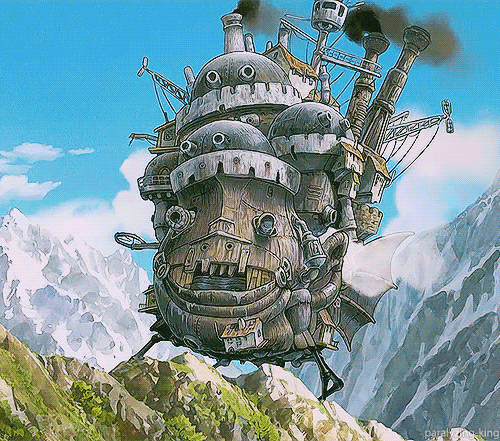 Mobile games are the future of gaming
As their increasing popularity allows them to dominate the market, more than ever, people are turning to mobile gaming for all their entertainment needs because of its availability, flexibility, and low price. As smartphones become more ubiquitous than ever, so too do mobile games available amongst each smartphone brands' applications. Mobile games are a great way to find entertainment and cheaply. Many apps are completely free! Having the freedom to pull out your phone and play games without needing a fancy console or TV means that you can relax with a fun mobile game just about anywhere: whether you are on break at work, sitting on the bus or subway, on the porcelain throne, or just kicking back on your couch at home, mobile apps are there to ensure you never have a dull moment!
Mobile gaming is as expansive in breadth as any other genre of entertainment or gaming. Mobile games range from role-play to puzzles to arcade style games.
Even within these, there are a variety!
You can find games with different themes, such as sci-fi, retro, or steampunk. There is something for everyone: whether you want to breed and collect ponies, play a Pac-Man simulation, solve logic puzzles, or play in some player-vs-player first person shooter action, it can all be found in mobile gaming! No matter what it is you're looking for, if someone has thought of it, there's probably an app for it! There are games for a variety of age groups, so you can entertain a toddler learning her ABC's on a tablet, a young adult competing in a FPS game after studies, or a senior who wants to relive board-game fun with faraway friends on a mobile platform. Whether you have an iPhone, Android, or anything else, mobile games are available to keep you entertained between making phone calls, browsing social media, and saving sweet memories to your device.
Despite this, some mobile games are better than others.
If you're looking for an exciting and fun steampunk game that challenges your strategy skills, Jamata Tower Defense is something you should download! With a great steampunk game theme, this game takes the classic tower defense mobile game to the next level and transforms it into a new steampunk defense game! Moreover, this steampunk defense game is a free app! Free apps allow you to enjoy games without spending your money. However, unlike most free apps, the developer of Jamata Tower Defense listens to comments and critiques to further improve upon this game to maximize user entertainment and positive experience. For example, the app now implements a means for you to change the paths of the enemies – which is unusual for many tower defense games.